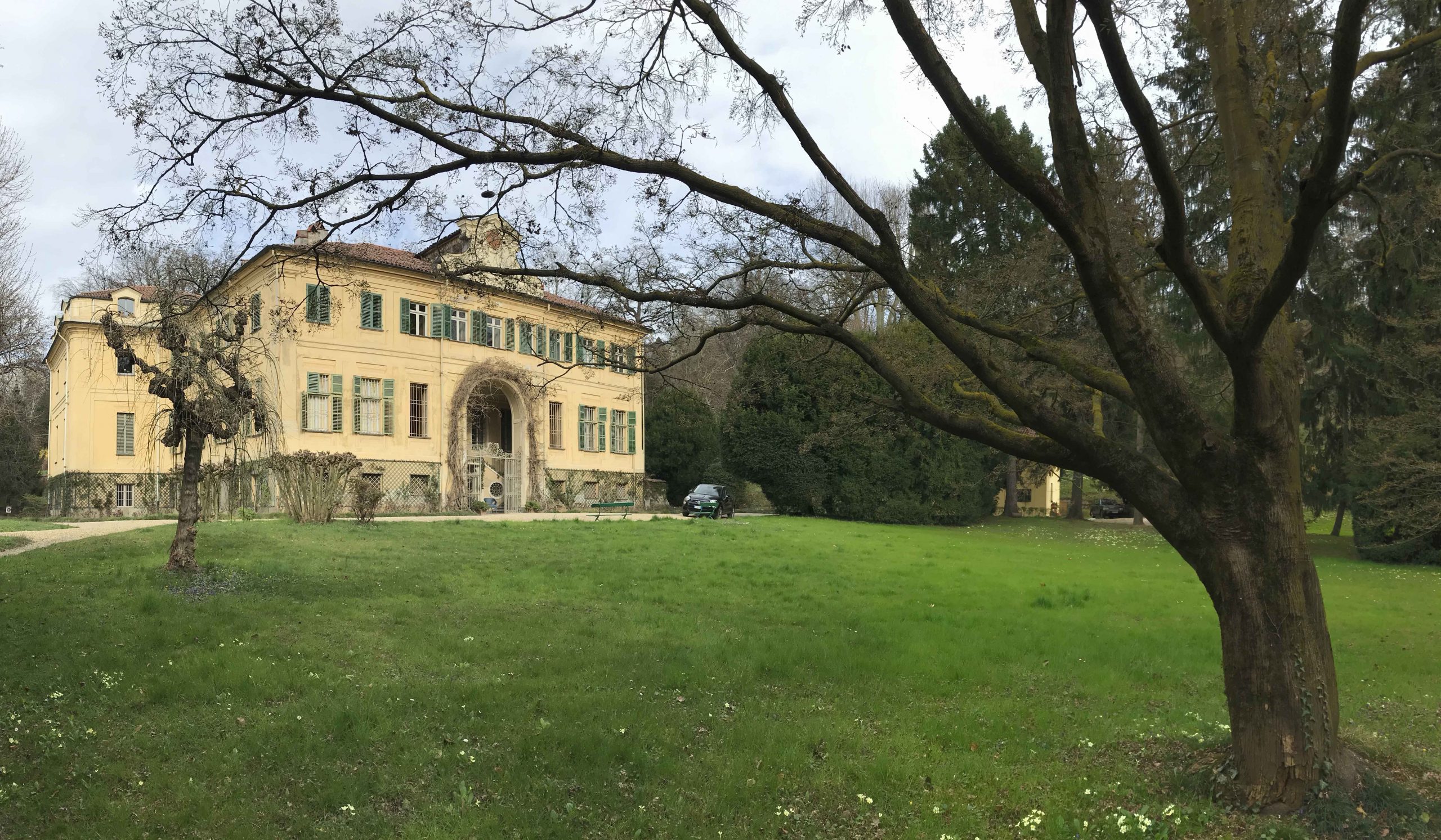 Established in 2021, nthspace Torino offers a year-round residency program in Italy's fourth-largest city and original capital, Torino.
Artists will have the opportunity to enrich their practice by using the residency to explore the rich contemporary art scene in Torino, which houses some of the country's most ambitious institutions including Castello di Rivoli, Fondazione Sandretto Re Rebaudengo, Fondazione Merz and Galleria Civica d'Arte Moderna e Contemporanea.
The city of Torino was recognised as the birthplace of the Arte Povera movement throughout the 1960's and 70's and is home to the Artissima art fair every November.
The city also boasts a rich history of industrial design through firms such as Italdesign Giugiaro and Pininfarina, and is home to a major part of the Italian automotive industry as the home of FIAT.
We are currently taking applications from practicing artists, writers and curators.
Applications should consist of a PDF outlining previous exhibitions / projects / recent works plus a 200 word statement on how you would like to use the residency to develop your practice.
All queries and applications should be directed to residency@nth.space