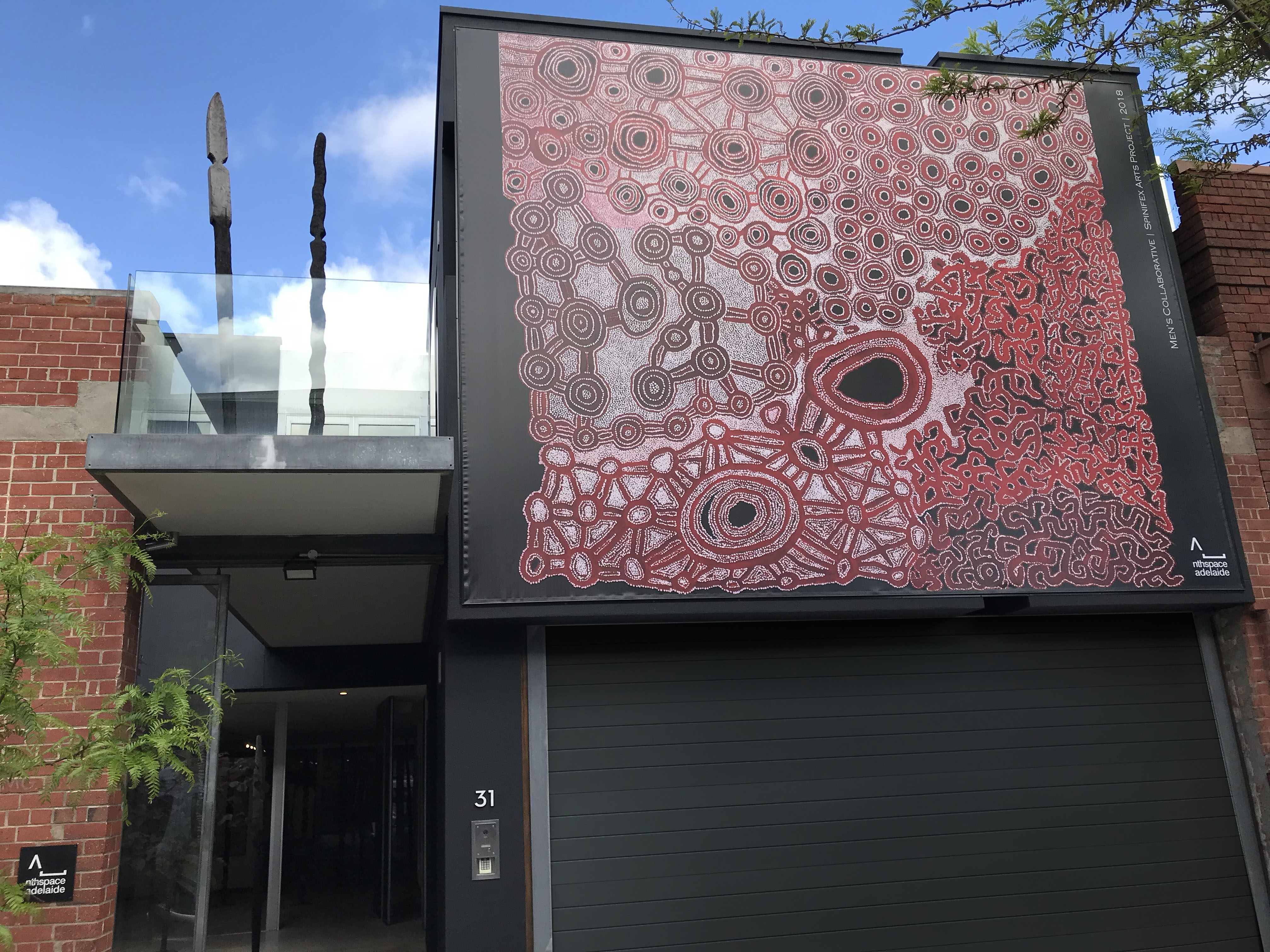 nthspace Adelaide is a multipurpose arts venue in the heart of Adelaide's West End. Established in early 2018 by Cillín Perera & Giuliana Picco, nthspace aspires to provide a welcoming environment for South Australian and international visual and performing artists and local artistic institutions.
The property comprises approximately 500m2 over two floors, with a convertible gallery / performance space downstairs and an independent 2-bedroom apartment upstairs.
Both spaces are available to rent on a project basis.