This April, nthspace welcomes Mandy Coppes-Martin to our Torino residency program. Mandy is a visual artist working primarily with natural fibres to create ethereal drawings, sculptures and installations. We are very excited to welcome her to Torino and support her practice through the residency. You can see her work here.
Materials such as hemp, sisal, cotton rag, silk, fish bones, industrial knitting needles, silver foils and tree resins weave through her drawings and sculptures creating forms and shapes that depict a life once lived, or an action once taken; retracing the past and, in turn creating a new skeleton of memories. Her works can be seen as thin pieces of reconstituted time. Time which has no direct relevance to today, but which can also still be reimagined.
"I am interested in the physical connection to the material, the subject matter I work with and the theoretical association with the image and the material".
A love of paper and natural fibres has led Mandy to places such as Japan, Holland, Germany, Belgium and the Philippines in search of methods and practices in hand paper making, shifu thread making and three dimensional paper pulp techniques. She has been a creative product developer and programme manager for several outreach initiatives in South Africa, Mozambique and Botswana.
Coppes-Martin graduated with an MFA in Visual Art from the University of Johannesburg and is currently based in the UK. She has exhibited internationally and her work can be found in several private and corporate collections; namely RMB Rand Merchant Bank, RHMH, ABSA, Sasol and the Whitman Museum (USA). She is currently in a group exhibition 'Cartographies of Becoming' at the Kunstraum, Sylt Foundation in Germany.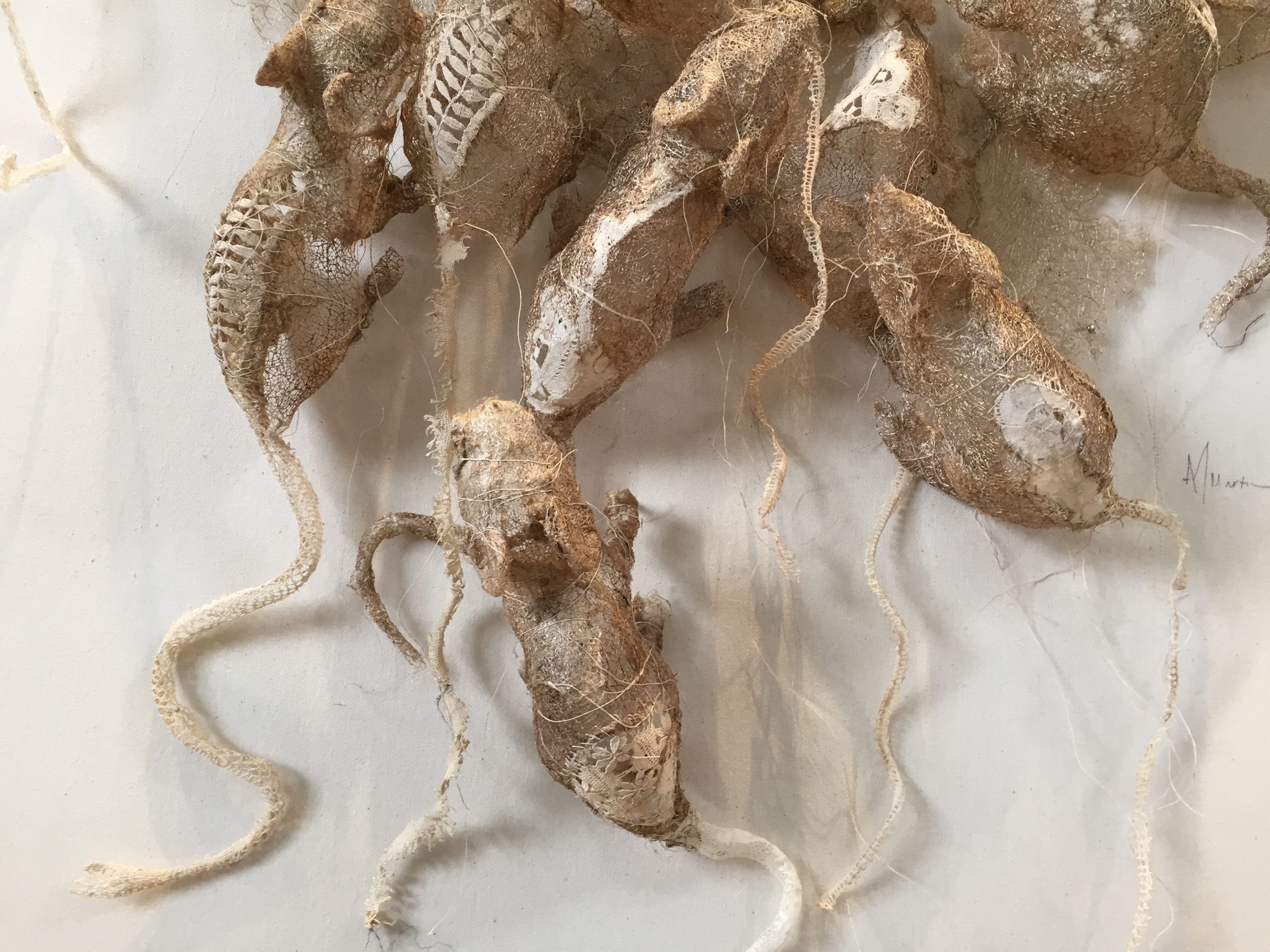 About nthspace Torino Residency
Established in 2021, nthspace Torino offers a year-round residency program in Italy's fourth-largest city and original capital, Torino. For more information and applications, visit https://nth.space/torino/