This November, nthspace welcomes Diane Chappalley to our new Torino residency program. Diane is an Alice Bailly Award-winning painter and ceramicist and we're happy to provide her the space, freedom, and support to continue her exciting trajectory. You can see her work here.
Diane's work articulates inner and outer worlds as psychological landscapes, through metaphorical sceneries. Inspired by literature, music, film and the Swiss countryside where she grew up; snakes, birds, flowers and shadowy figures populate the vast space of the canvas. The narratives are hinted at but never resolved, rife with mysterious symbolism. Through oil paintings and ceramic sculptures, her work is a reflection on intimacy and our relationship with the environment.
Diane studied at the Bern University of the Arts before moving to London to earn her BA at City & Guilds of London Art School, followed by an MA at the Slade School of Fine Art, University College London. She then spent time as an artist in residence at the Academy of Visual Art, Hong Kong Baptist University.
Diane has exhibited internationally and been selected for prizes as prestigious as FBA Futures and The Marmite Painting Prize. In 2018, she received the Alice Bailly Award. Her work is included in several private and public collections across the globe, including the HSBC Art Collection in London and the Contemporary Art Collection CHUV in Switzerland.
Diane's residency is supported by Informality of Henley-on-Thames, UK.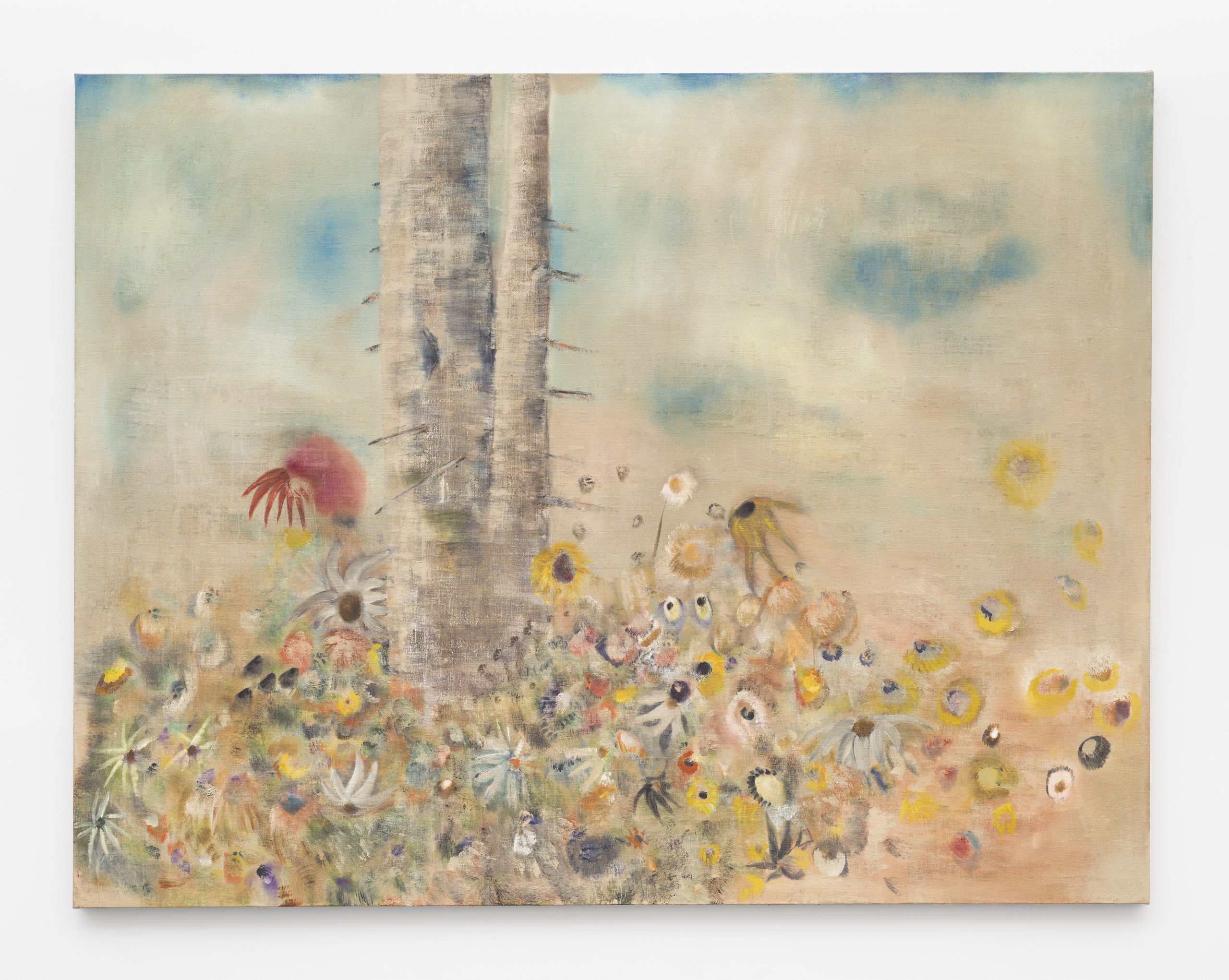 About nthspace Torino Residency
Established in 2021, nthspace Torino offers a year-round residency program in Italy's fourth-largest city and original capital, Torino. For more information and applications, visit https://nth.space/torino/